Student Ambassadors
Represent McNeese with Pride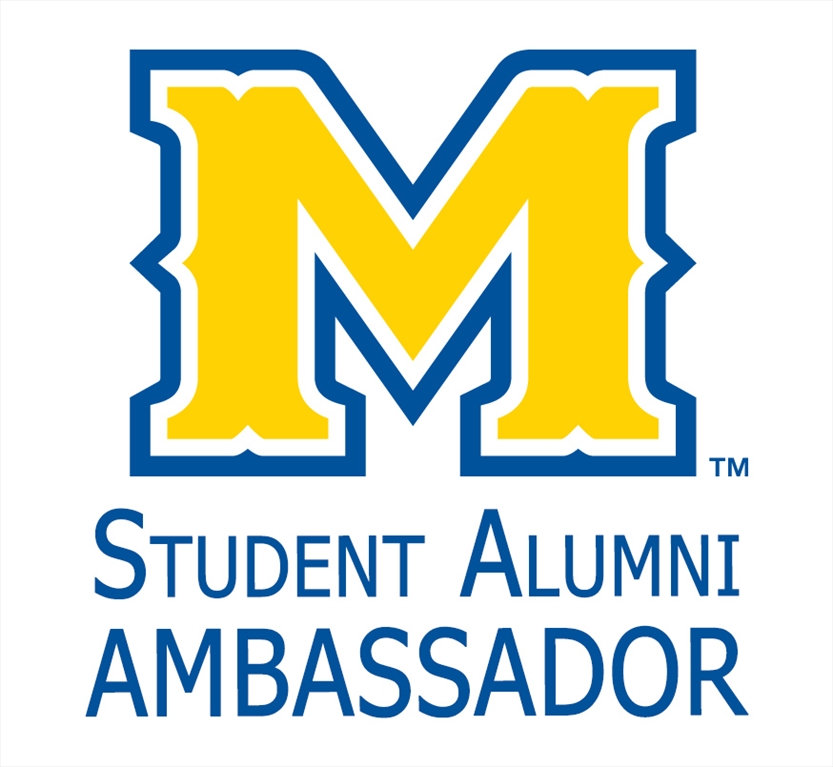 Represent McNeese with Pride
Mission:
To serve as the official host and hostesses for the McNeese State University Alumni Association.
Purpose:
The McNeese State University Student Alumni Ambassadors are a select group of students who assist the alumni association with their programming needs by:
Serving as welcoming hosts for alumni functions.
Helping to setup, decorate, and staff alumni events.
They may be called upon to help with McNeese events being hosted by the university president.
Ambassadors act as representatives of the student body.
If you have a student that you would like to recommend, please contact 337-475-5232.
© 2023 McNeese Alumni Association